Unifying Technologies specializes in a wide range of services, including tailored IT services and solutions for small and medium businesses and their owners in Charleston. We are committed to providing each and every one of our clients with high quality service and support. Our unique IT team is incredibly friendly and can help you every step of the way in growing your business. We expertly combine our services in order to provide you with customized help and support so you only get what you need and what you want. Our innovative approach starts with a thorough investigation of what your company needs to succeed so that we can ensure a perfect fit with you and our services.
Unifying Technologies' clients benefit greatly when they choose to partner with us. Not only will you have more energy and time to focus on your business while we handle your IT needs, but you'll experience happier and more productive employees, too. Let us help you open the doors to more technology so you can rest easy that your network will always perform to your standards and that your company will be able to outperform its competitors with ease. Sleep soundly tonight knowing that your electronic assets are optimized, maintained,  and protected – because ensuring your business' technology runs smoothly is our top priority.
Management Team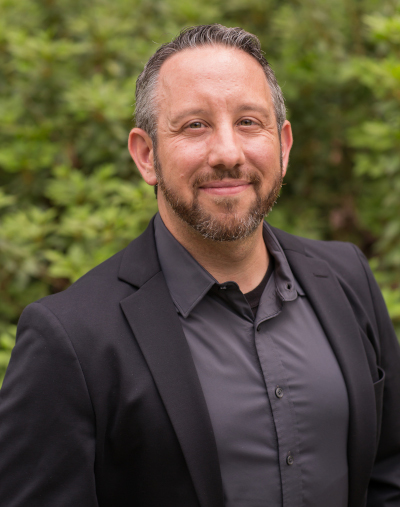 William Howarth
President
William (Bill) Howarth brings over 20 years of IT and business operation experience to Unifying Technologies. Bill has had a passion for technology since the 90's. He began his IT career as a technician for a local retail computer sales and service shop, quickly working up to management overseeing operation of several of their locations. "I am thankful for the chance this business owner took on me, a teenager at the time with minimal experience. He took the time to mentor me and was instrumental in my growth and building my desire to one day be a business owner myself."
In 2006, Bill shifted focus to more of a corporate IT setting, landing a position with a global manufacturing facility. There he was able to provide IT support and training to a diverse workforce, being part of a team that deployed, trained and supported a modern manufacturing ERP platform. In his first 6-months of employment, Bill received the company's "President's Award for Excellence" for his level of service and commitment.
The desire to operate his own IT Service Company continued grow and in 2008 Bill finally took the leap. He left his corporate job and started Everything-PC focusing on providing computer support for residential clients. This part-time, home-based business quickly grew.
In 2010, Bill and his family relocated to Summerville, SC from Massachusetts. Like many transplants to the region, trading in the snow shovel for a warmer climate and a better place to raise a family is what was the driving force in making the move.  Everything-PC began operations in the tri-county area and quickly shifted focus from residential to small businesses and well as providing outsourced, regional IT services for National corporations seeking a local IT presence.
Bill and Stu met in 2014 and they began building a strategic partnership between Everything-PC and MoserTech. It was soon decided uniting the two companies and forming Unifying Technologies was the next step to providing a higher level of service to their clients. Unifying Technologies officially launched January 1, 2015.
Bill, his wife Janet and their three children are proud to call Summerville their home. Spare time is spent with family, various community outreach projects and enjoying all the low-country has to offer.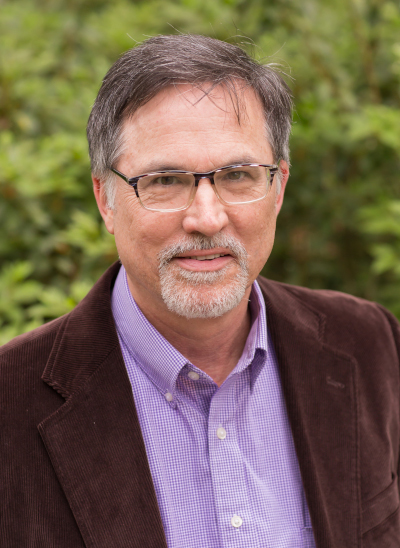 Stuart Moser
Vice President
Stu has over 25 years' experience in IT support and management.  He began working second shift in a mainframe computer data center in 1990 where one evening he was asked to assist with deployment of a new PC network in the building.  From there he began obtaining PC repair and networking certifications, contributing to a long career as an IT Specialist, mainly in the insurance and financial services field.  In 2009, Stu founded his own IT company, Mosertech, expanding his experience into other industries such as hospitality, engineering, medical and real estate.  In 2015 he partnered with William Howarth to create a new company, Unifying Technologies, where he continues his specialties in managing companies' IT solutions.
Stu hails from a military family so moved around much of his life growing up.  He ultimately settled in Charleston after meeting his wife (also from a military family) in the Washington D.C. area.  They have been married for 21 years and live with their dogs in the home they built on Johns Island in 2000.
In his spare time Stu plays guitar and drums (though not at the same time) for various community outreach and church music projects in the Lowcountry.